School Field Trips and Guided Tours
-due to covid we are not doing any

School kids love a sunny day of picking strawberries at the Kenan Farm! To arrange for your class to participate in one of our many spring tours, just call 336-852-1594 to schedule your field trip to the berry patch.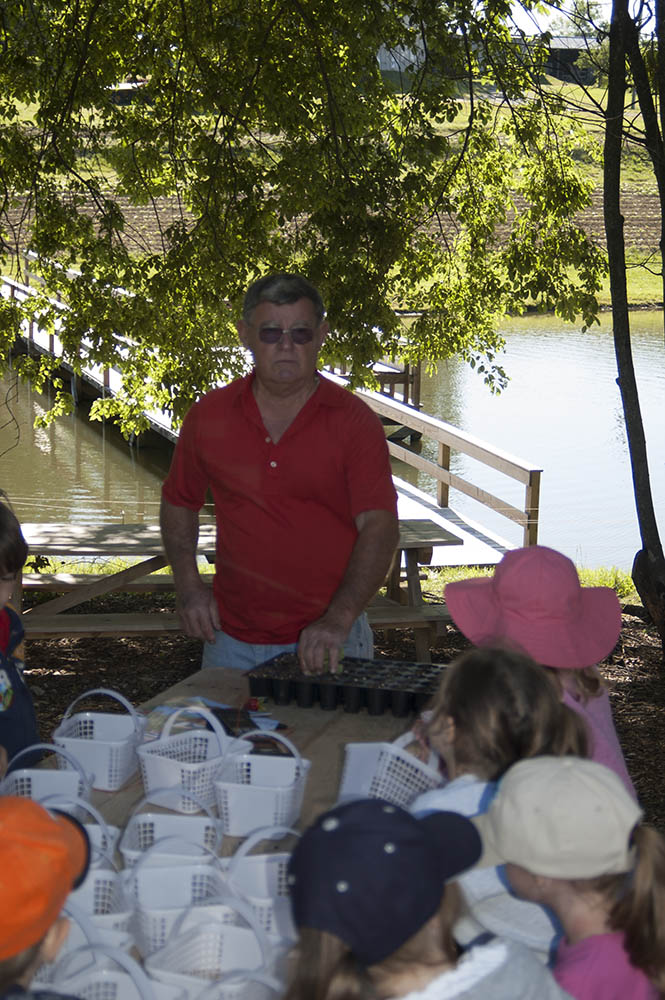 A tour of Bernie's Berries Strawberry Farm includes:
Greeting and introduction from Kenan Farm owner's James & Bernice Kenan
A short discussion on the berry growing process, the best practices for picking berries and the general rules of the farm and berry patch
A guided tour of the berry patch in one of the Bernie's Berries Courtesy Carts by James or Bernice where they will be taken to their very own row and personally shown the proper way to pick and carry their berries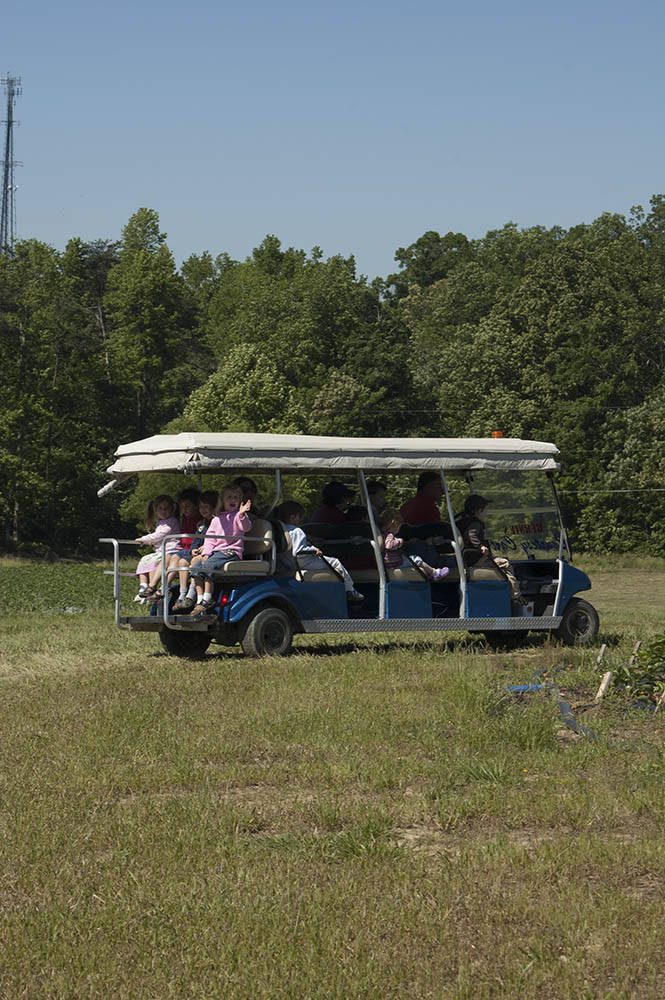 Each child receives their own individual container in which to pick their berries to take home with them. Before leaving they will be
shown how the berries are weighed, priced and packaged for customers of Bernie's Berries
Adult chaperones, parents and teachers are welcome to join in the fun and pick their own bucket of berries as well
Children 1st Grade and younger receive a complimentary strawberry farm coloring book detailing the planting, growing and harvest process
Feel free to pack a bag lunch (no glass please) and have a breezy lunch by the lake at our shaded picnic tables by the water below the strawberry fields.
Please make sure to schedule your class tours in advance. No same-day drop-ins for class tours please.